Our Proven Outdoor Construction Process in Los Angeles
We take pride in delivering exceptional outdoor construction services in Los Angeles; our process is our success's foundation. We understand that every project is unique, just like our clients' visions. Our proven process ensures that your outdoor space will exceed your expectations from the initial concept to the final finishing touches.
Moda's design process commences with an initial consultation to understand the client's needs, preferences, and budget. From there, our experienced designers create a custom design tailored precisely to the client's requirements.
After finalizing the design, we furnish a comprehensive cost estimate and construction timeline. Our skilled builders bring the design to life with 3D plans, employing top-tier materials and meticulous attention to detail.
During construction, we maintain open communication and address concerns promptly. After completion, we conduct a thorough inspection to ensure safety and quality, concluding with a final client walk-through for satisfaction.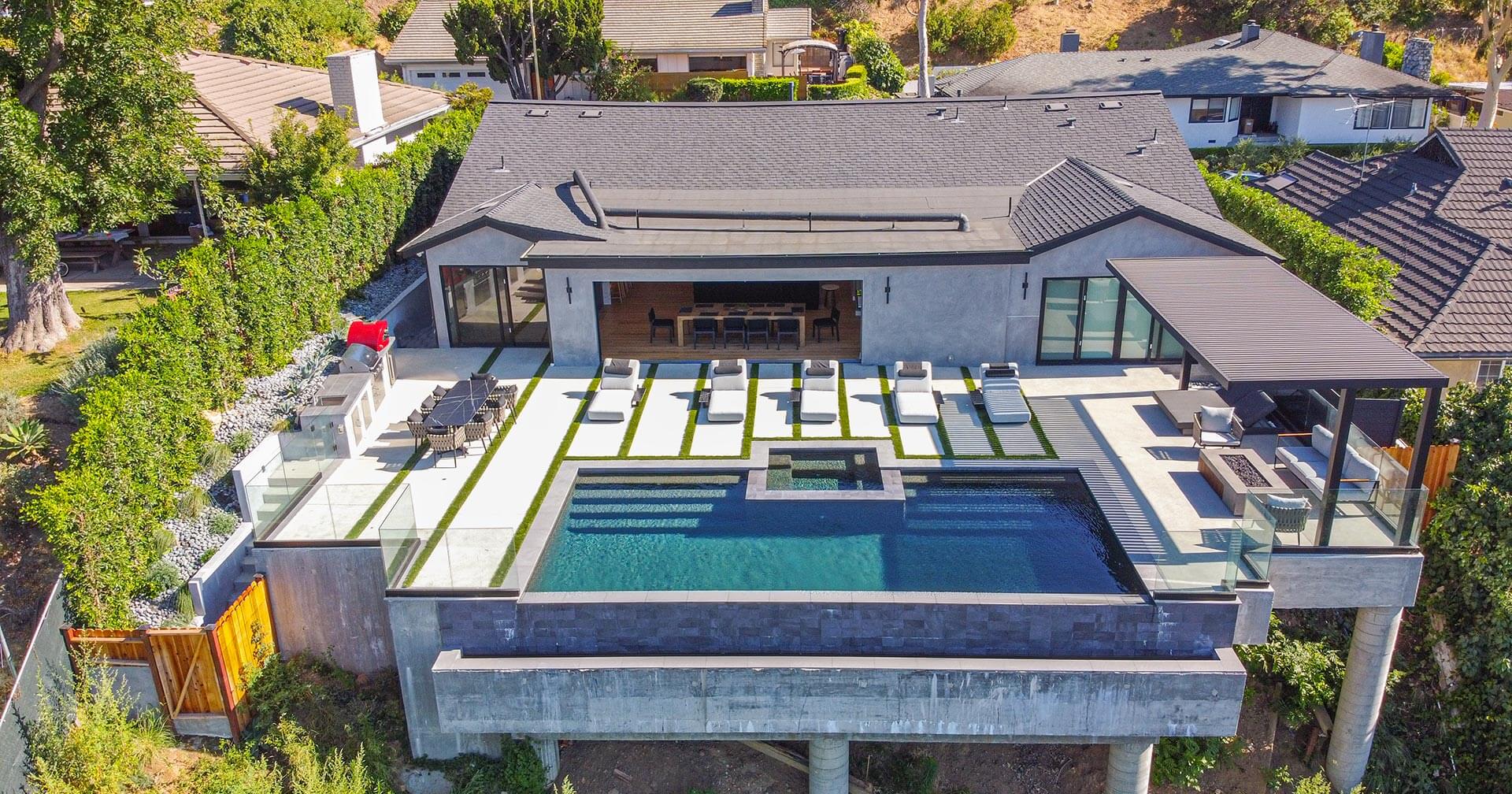 Elevate your outdoor spaces with our expert designs that enhance your home's curb appeal and create havens for relaxation and entertainment.
Take your culinary skills outdoors with our stylish and functional outdoor kitchen solutions designed for entertaining.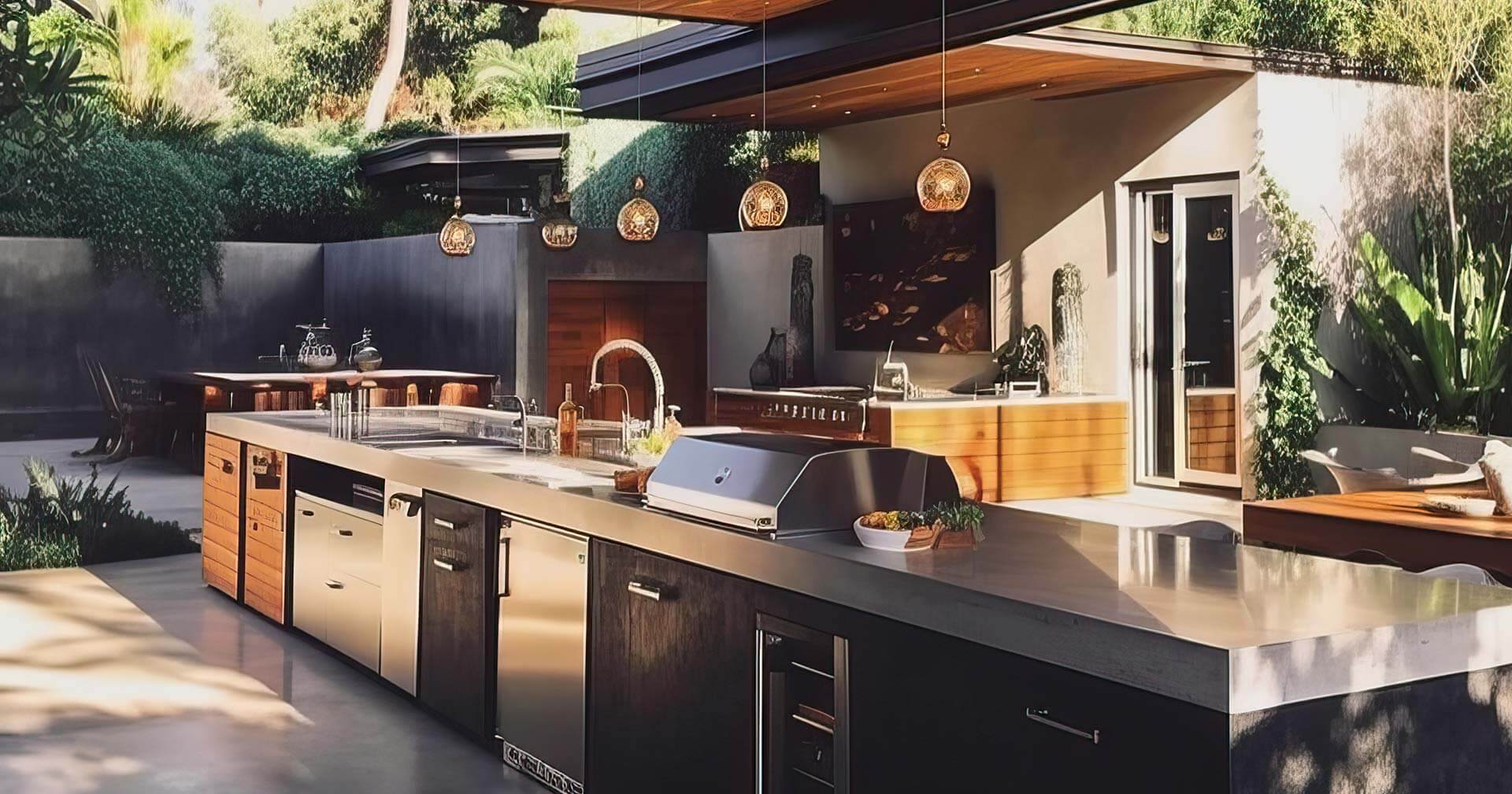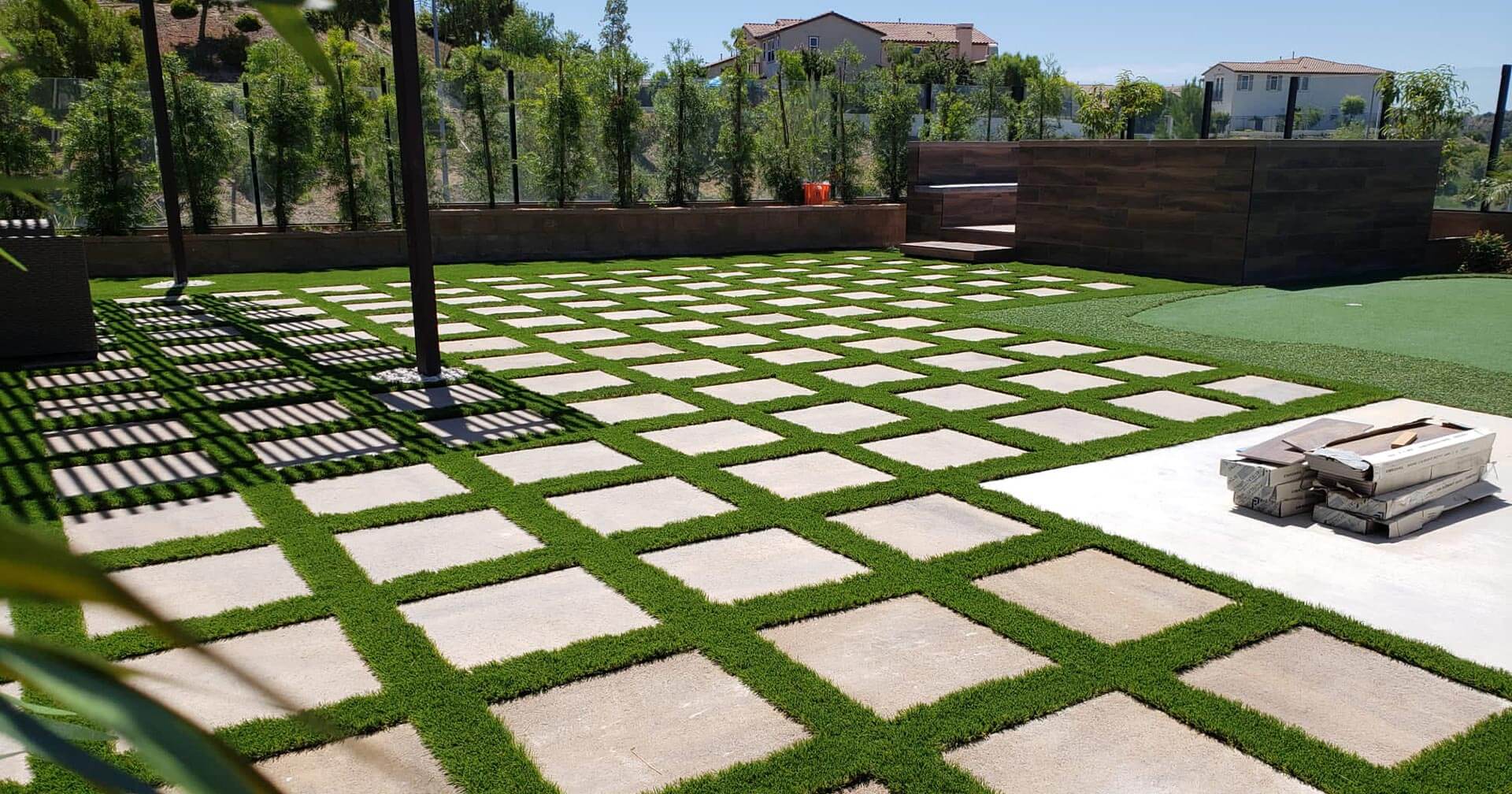 Discover the perfect natural beauty and functionality blend with our expert hardscape and landscape services.
Dive into luxury with custom pool construction, combining cutting-edge technology and aesthetic appeal for your dream oasis.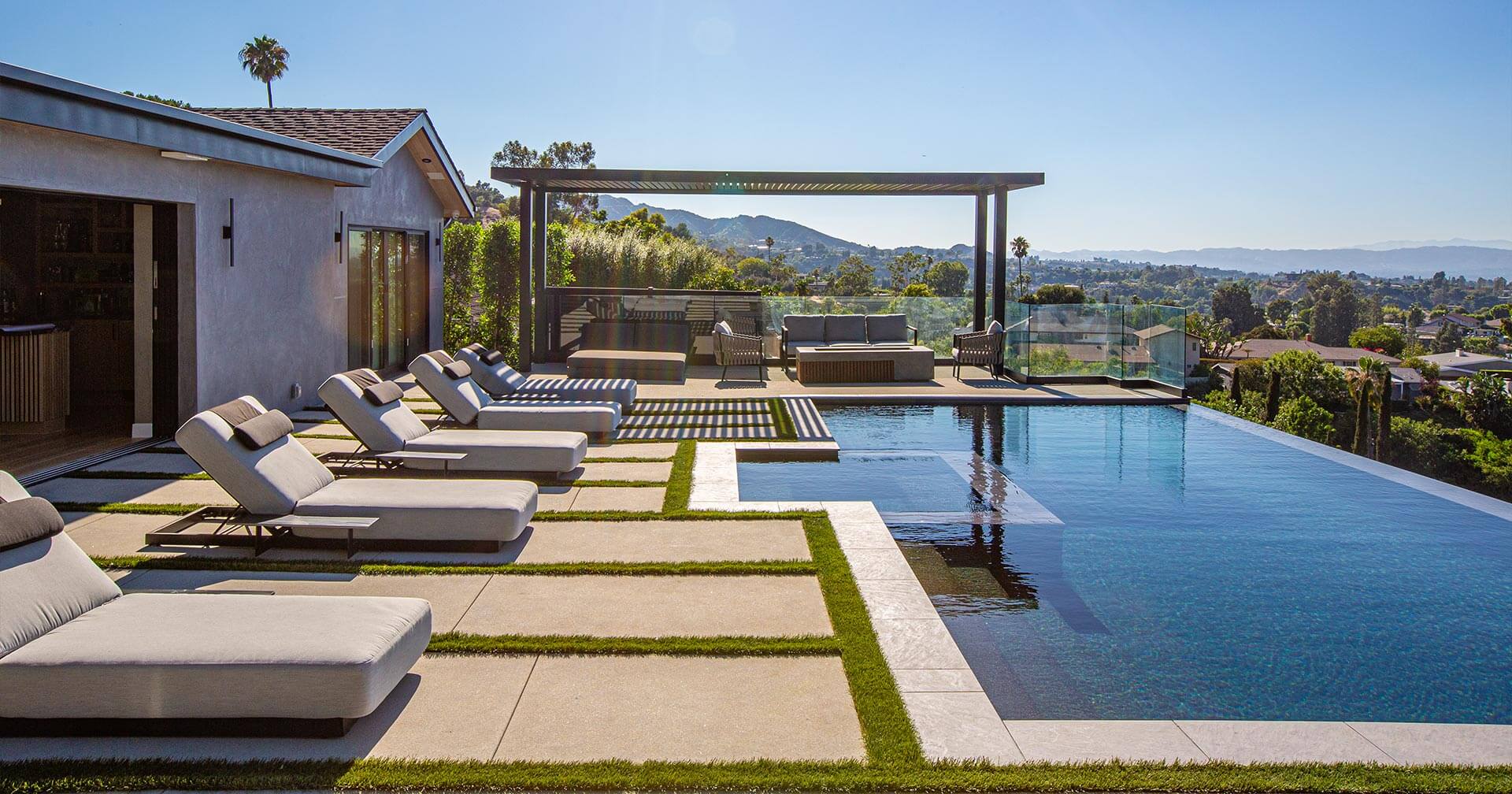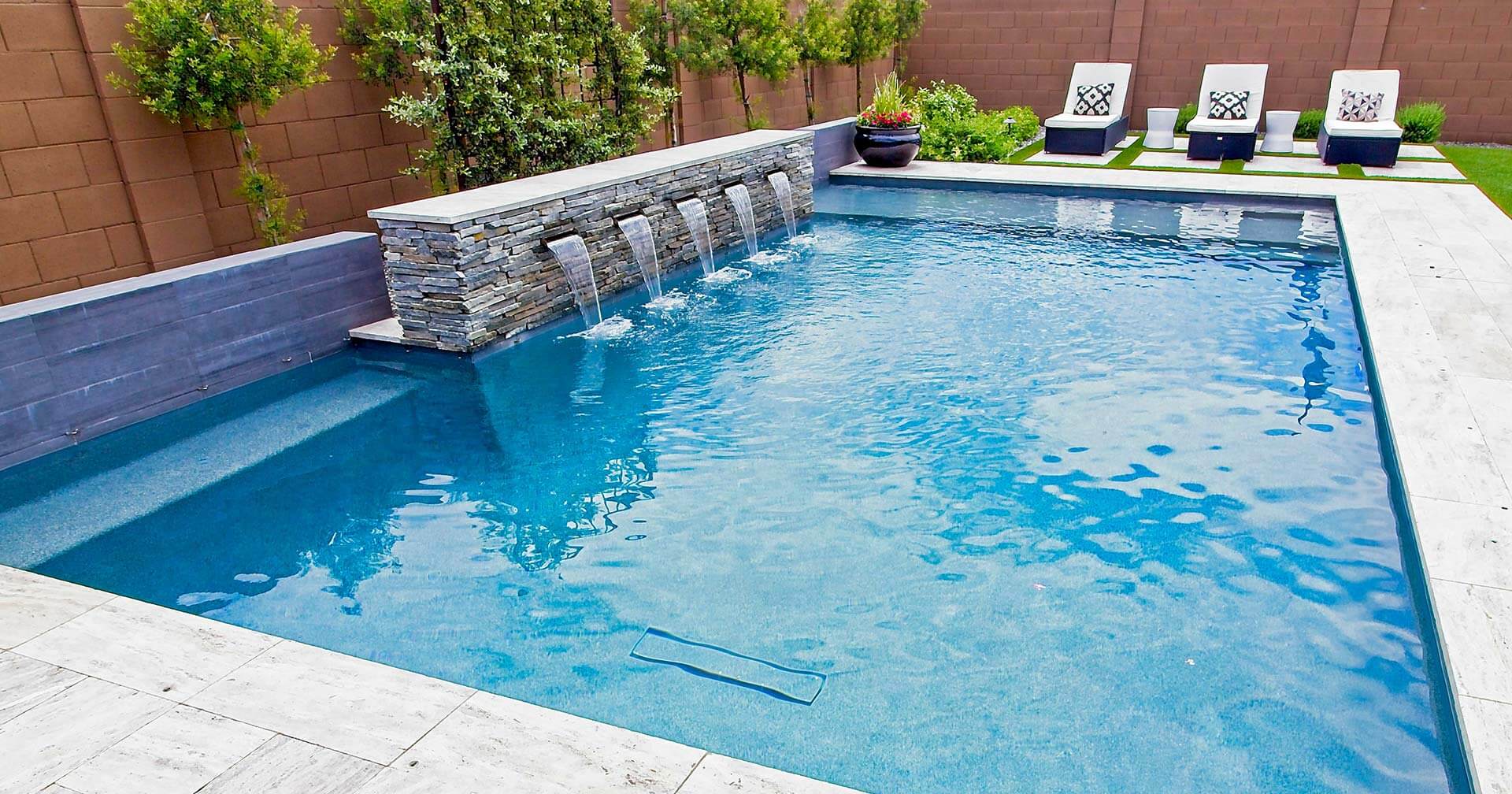 Elevate your outdoor space with "WOW" factor features, including fire pits, pergolas, and intricate lighting for unforgettable experiences.
Expand your living space with inviting and versatile patios, perfect for outdoor dining, relaxation, and entertainment.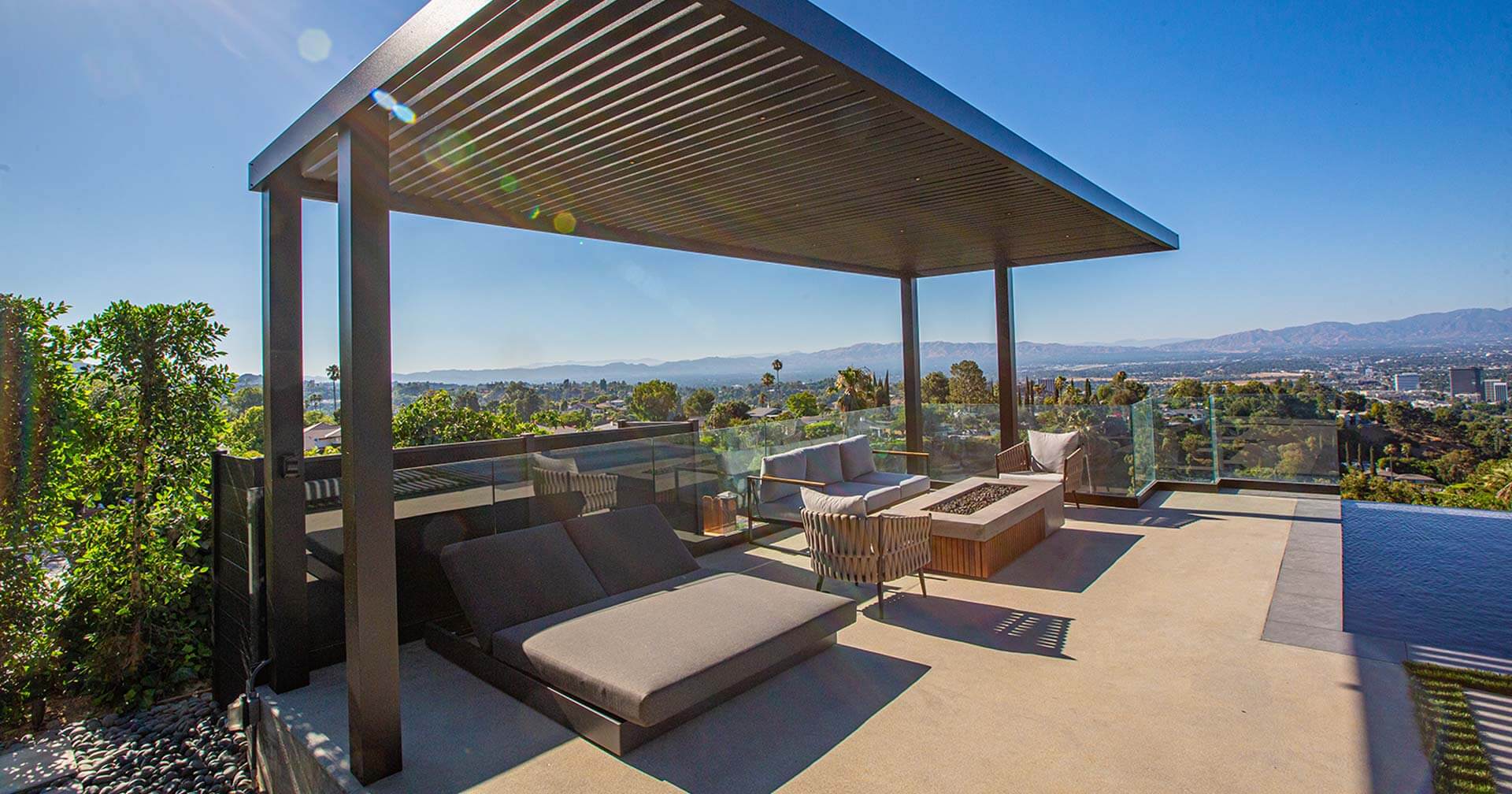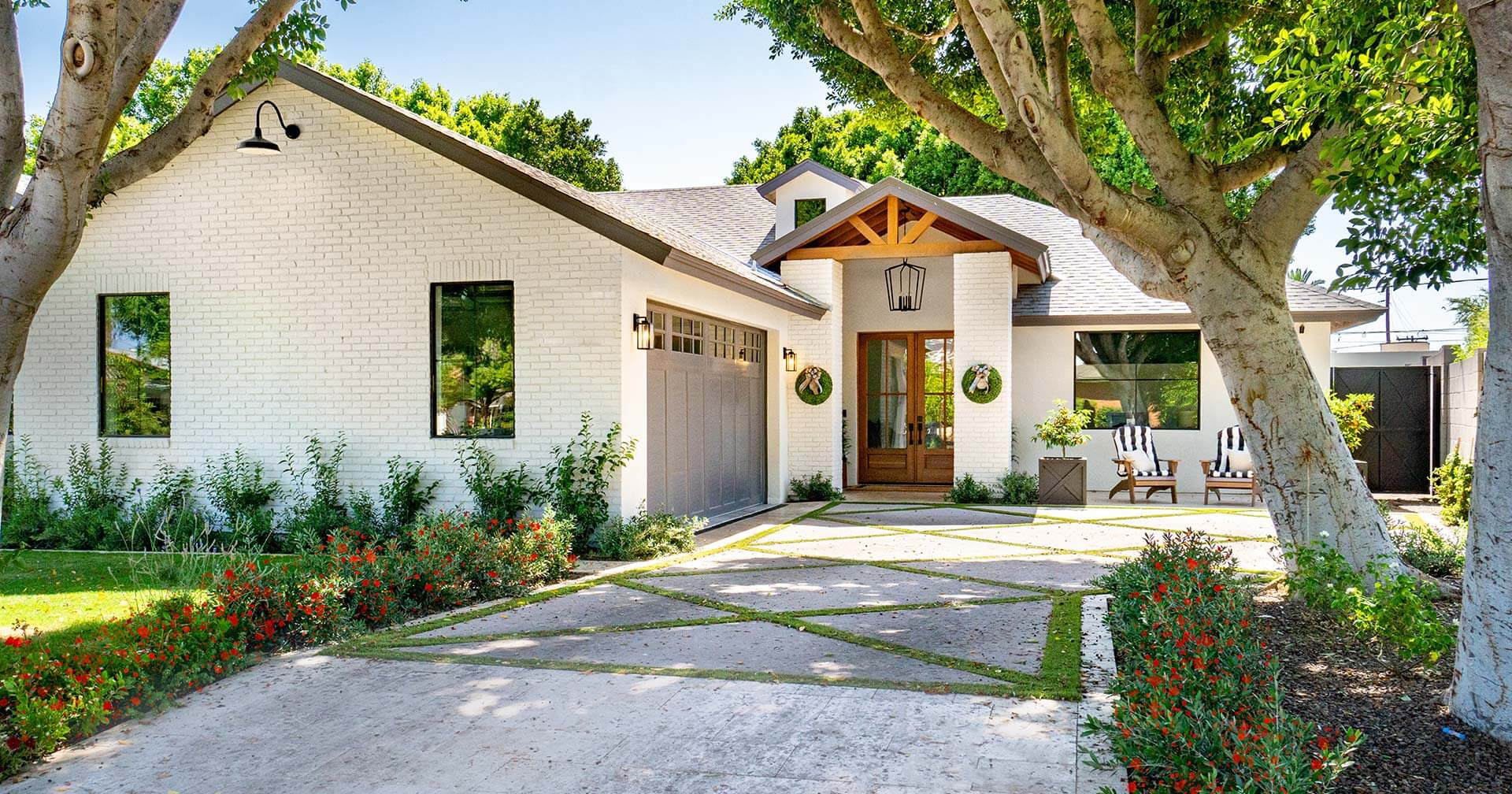 Transform your property's entrance with stunning and durable driveways tailored to your style and built to last.
Trust our top-quality concrete solutions for reliable and durable outdoor surfaces tailored to your needs.