Meet Our Team
Our team comprises seasoned experts, each possessing a wealth of experience and a deep commitment to the craft. We believe in teamwork, and these individuals exemplify our dedication to delivering top-tier outdoor construction services.
"I have worked with Moda on several projects. They always gets the work done ahead of schedule. This saves on the overall cost."

Steve A.

Los Angeles, CA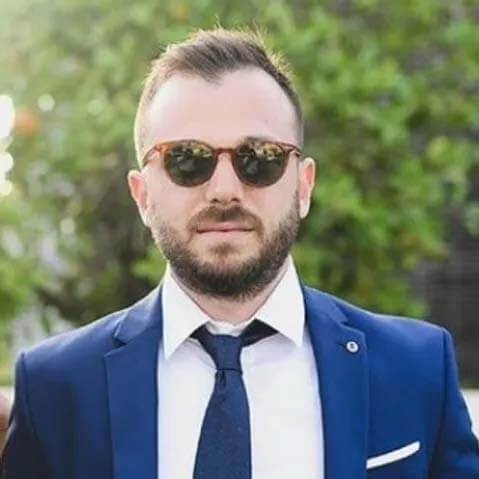 Third-generation builder from Israel with over 10 years of experience. An Ironman athlete who enjoys landscape design and cooking Israeli food. A devoted father of two daughters who brings a passion for creativity and attention to detail.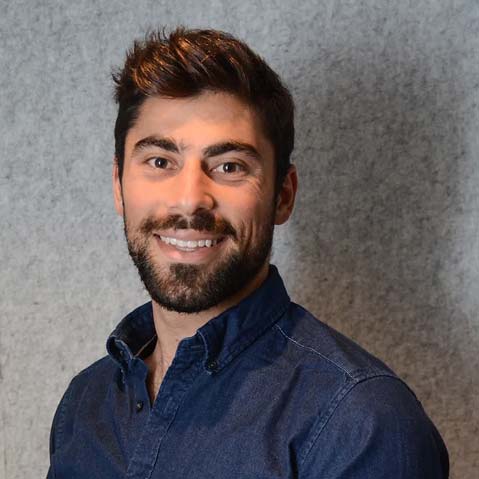 Ironman athlete and adventure sports enthusiast. Passionate about indoor-outdoor living spaces, smart homes, and living a functional and healthy lifestyle. Focused on building community with our clients and neighbors alike.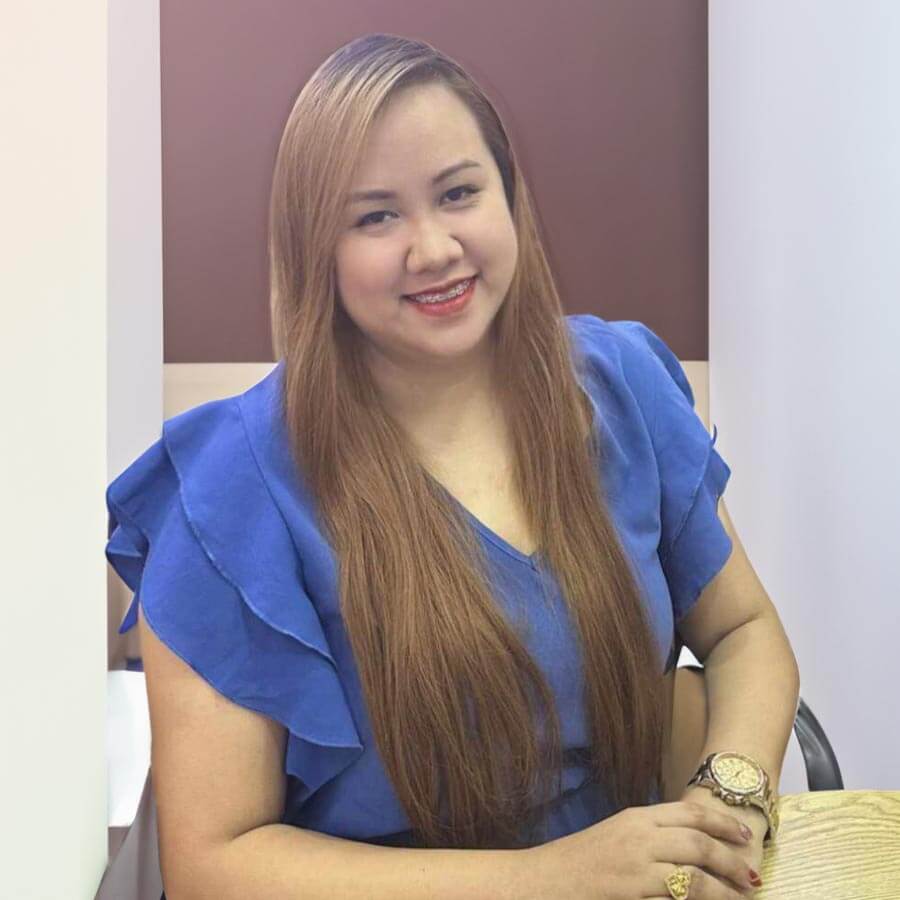 I'm Alex, a dedicated Executive Assistant by day and a local adventurer at heart. Beyond my professional life, I thrive on exploring nearby destinations, immersing myself in the hidden gems and cultures.
Our Sustainability Mission
We are passionate about creating breathtaking outdoor spaces and deeply committed to preserving the natural beauty of Los Angeles and minimizing our environmental footprint. Our sustainability mission is an integral part of our business philosophy, and we take pride in our efforts to create outdoor environments that harmonize with the natural world.
Crafting Stunning Outdoor Environments in Southern California
We hired Ilan and his team to work on our first big home project and all we can say is that we were more than satisfied with the turn out!

Gian and Sheryl G.

Los Angeles, CA
I am so impressed with the work that MODA did on our backyard. Their attention to details and commitment to quality is evident in any aspect of the remodel.

Shiran K.

Tarzana, CA
I gave these guys the run down of what I wanted for my complete backyard remodel and they DELIVERED. The backyard remodel came with a new pool, new BBQ, new cabana and turf!

Cameron G.

Winnetka, Los Angeles, CA
Ilan with Moda outdoor, giving us designs and past projects we can choose from that we loved we chose three that were shown to us and my dad liked the gazebo with the black wooden finish. Overall great experience with Ilan and his crew.

Roxy S.

Los Angeles, CA
Why wait? Start creating your dream outdoor haven today!